This community hasn't been active for a while, so I thought I'd take the opportunity to pimp another community that I'm loving at the moment:
crimeland
!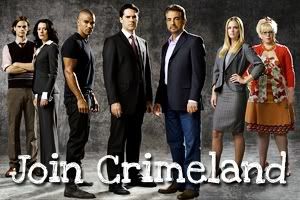 Do you like Criminal Minds? Do you like puzzles? Drabble and graphic challenges? Other fun stuff?
Then you should join
crimeland
! It's a Criminal Minds land comm. You join one of four teams (Garcia, JJ, Morgan, Reid) and then participate in different challenges and earn points for your team. I'm a member of Team Reid (because MGG is my hero!). If you join, please mention me (
kaaatie
of Team Reid) as your referrer. Thanks!